Tottenham Hotspur lost 1-0 to Manchester United in Premier on Saturday and Mauricio Pochettino refused to use Harry Kane's absence as an excuse.
Spurs made the long trip to Old Trafford after impressive 4-1 win against Liverpool last weekend following goals from Kane, Son Heung-min and Dele Alli.
One of the best Premier League strikers who scored eight goals in nine games this season, Harry Kane missed the trip to Old Traffoed due to injury problem.
However, Spurs boss Pochettino refused to blame use Kane's absence as an excuse for Tottenham's disappointing result at Old Trafford.
Mauricio Pochettino said: "If Dele Alli had scored now the question would be different.
"It is always about the result. You are always going to miss your main striker but it is not fair to talk about Harry Kane."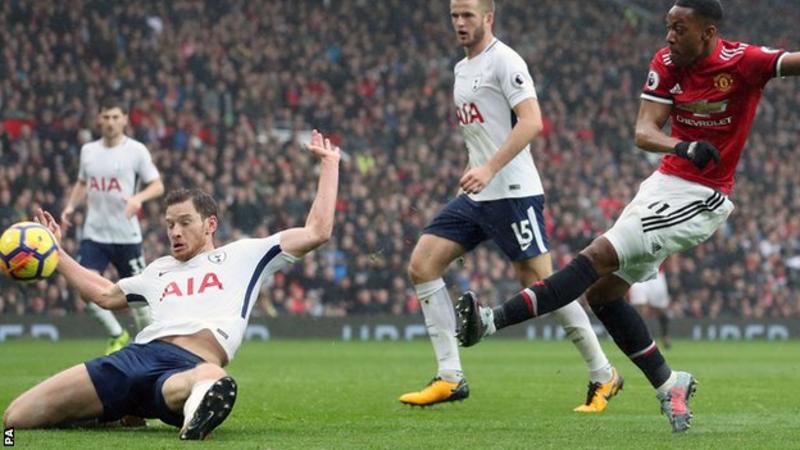 Thanks to Martial's winner nine minutes from time in Saturday's top of the table clash, Manchester United hoisted themselves three points clear of title rivals Tottenham Hotspur.