Tottenham Hotspur manager, Mauricio Pochettino has revealed why he deployed Serge Aurrier against Liverpool's Mohamed Salah.
Spurs completely destroyed Jurgen Klopp's side in Premier League at Wembley, by handing them a 4-1 defeat.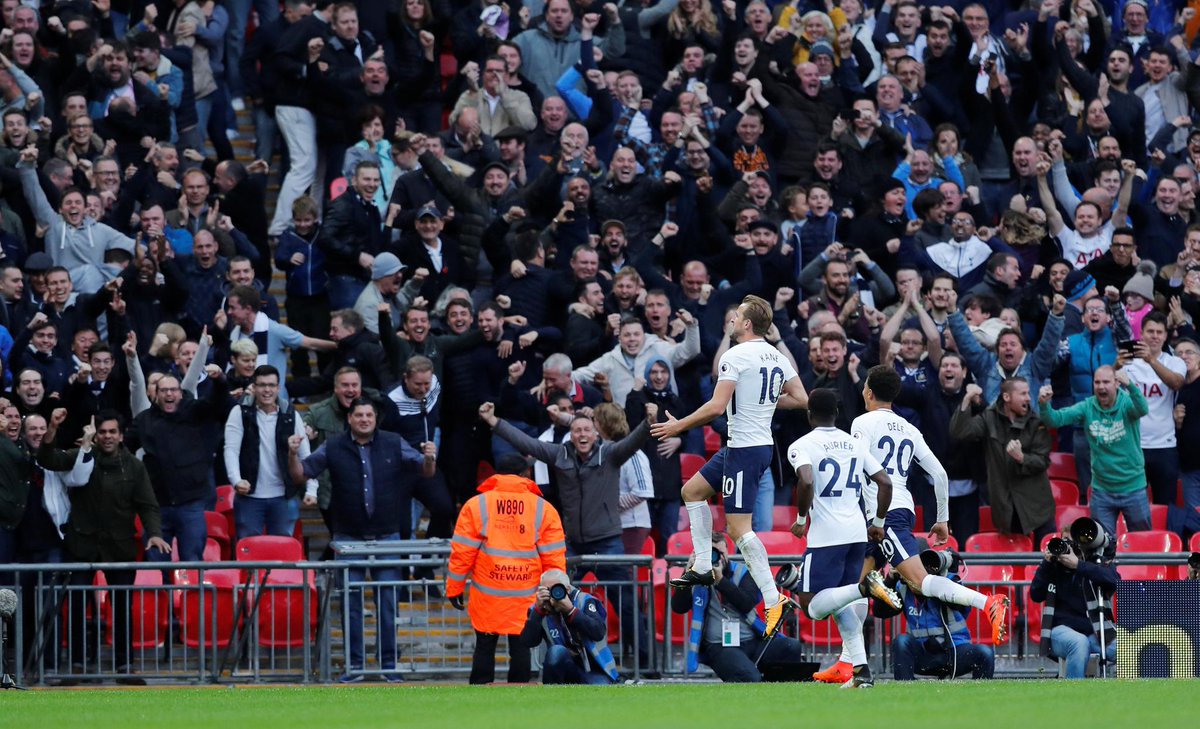 Pochettino played Aurier in an unfamiliar left-back role to nullify the threat of the Egypt international as the Argentine manager opted a 5-3-2 formation against the attacking Reds.
Speaking after the game, Mauricio Pochettino said: "That is up to you whether [playing Aurier on the left] was forced.
"If you play in some ways, it works sometimes.
"Salah is a player who is playing on the right, always going on his left, running. Serge (Aurier) is fast and strong, his right, he can play in that position like at PSG."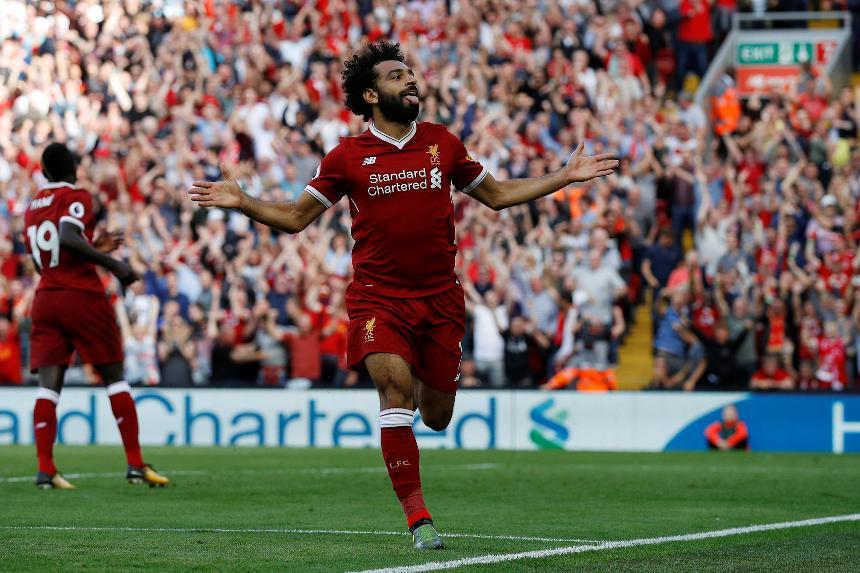 "We won, we are so happy, the credit is for the players, they played very well," – ended Pochettino.